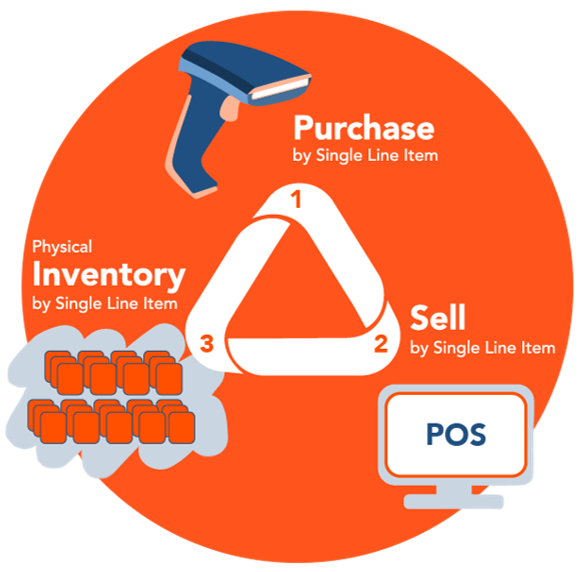 Automate.
The Computerized Daily Book is our flagship back office system. It meets the needs of the modern convenience store or gas station operator by simplifying the challenges of inventory management, and centralizing paperwork in one place. It grows store profits by allowing you to exercise control over every aspect of your business.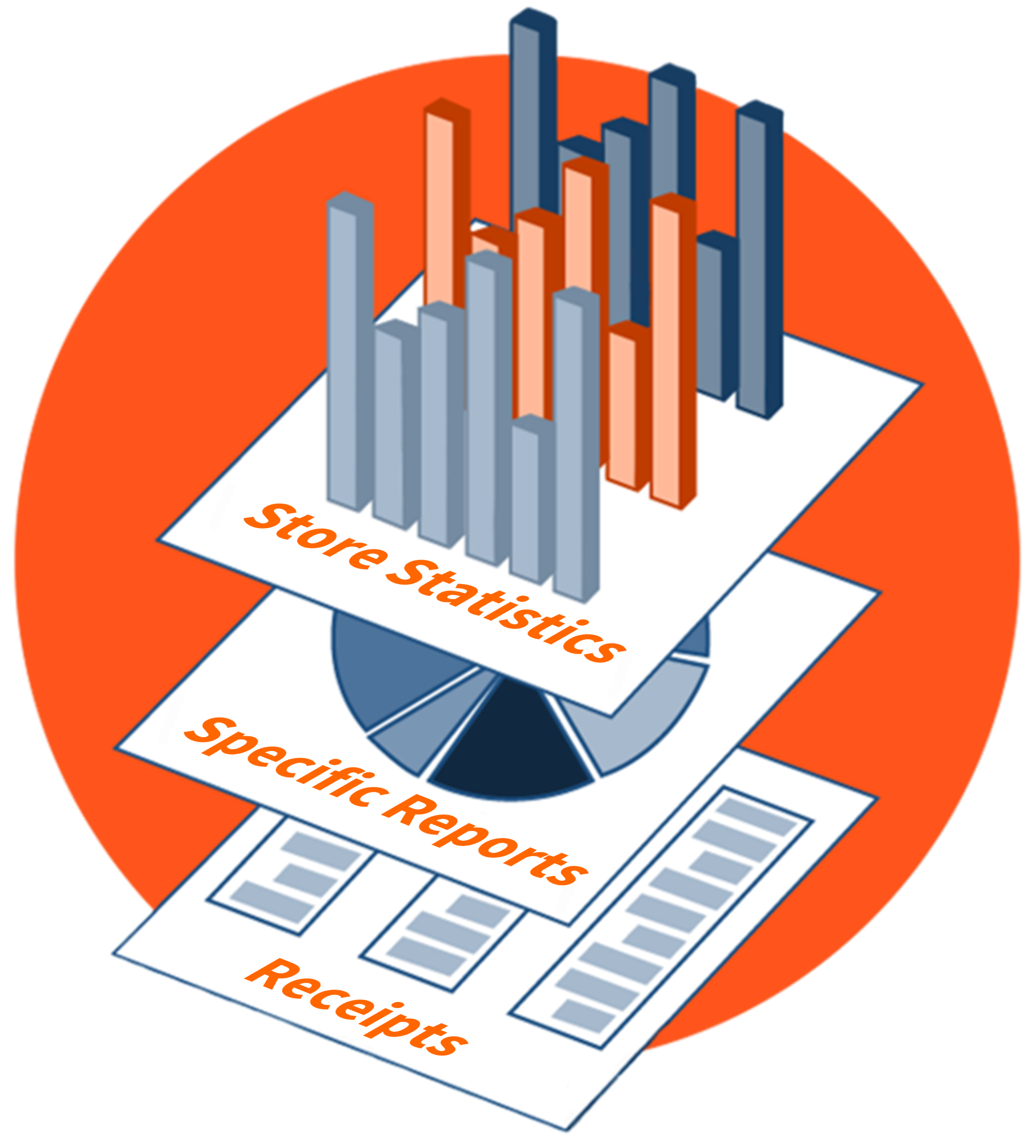 Monitor.
Sift through the information processed in your convenience store or gas station from any internet-enabled device, so that nothing escapes your notice. Transaction Analysis captures the information recorded at your store's POS and organizes it into actionable information.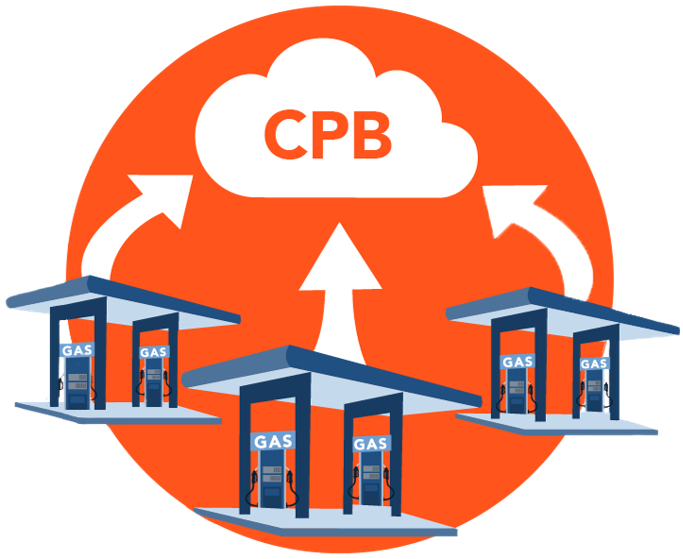 Standardize.
Our Central Price Book app is a cloud-based, scalable enterprise price book system. It allows you to control, approve, update, and transfer prices from one location. Transfer information to and from pricing zones by percentage, margin, or dollar amount. Easily stay on top of your franchise's requirements for price book maintenance.