C-Store Return on Investment Calculator
Why SSCS? Because SSCS has a comprehensive set of products, outstanding training and support departments, and our software pays for itself. Enter information about your business, and find out how much you can increase your bottom line.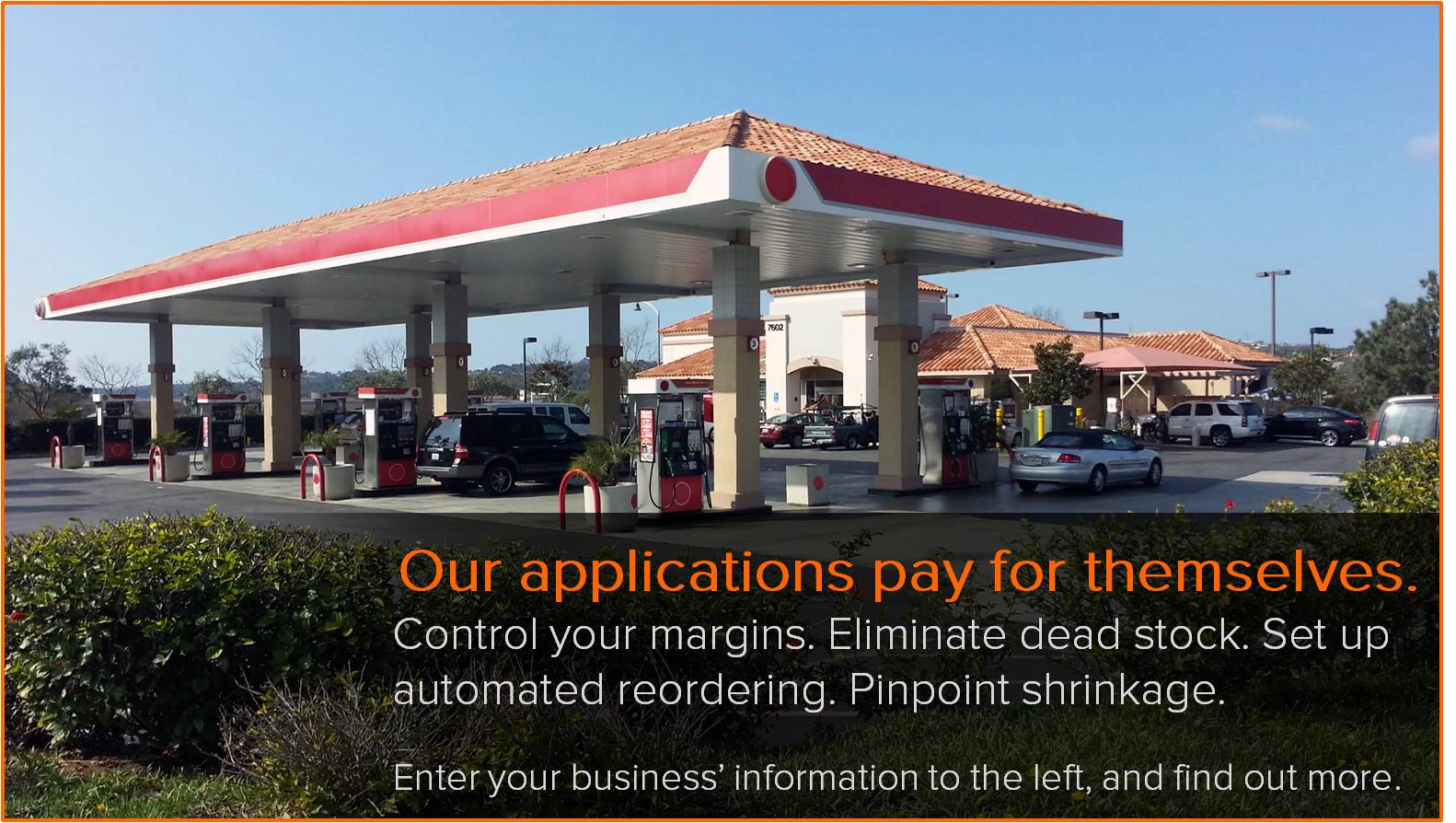 Convenience store and gas station owners who use a back office system are typically able to increase their storewide margins by 2-3%, reduce their shrinkage by half, and replace most of their dead stock with items that sell more efficiently. If a business with your specifications used our CDB, CPB, and Transaction Analysis bundle, typical results would be as follows.
Average yearly savings from reduced shrink:
Average yearly gross profit increase from improved margins:
Amount of dead stock sold off:


Cumulative Added Gross Profits, End of Year 1:
Cumulative Added Gross Profits, End of Year 5:


Sample Monthly Gross Profits,
Before
and
After
Using SSCS Applications
Sample Annual Shrink,
Before
and
After
Using SSCS Applications