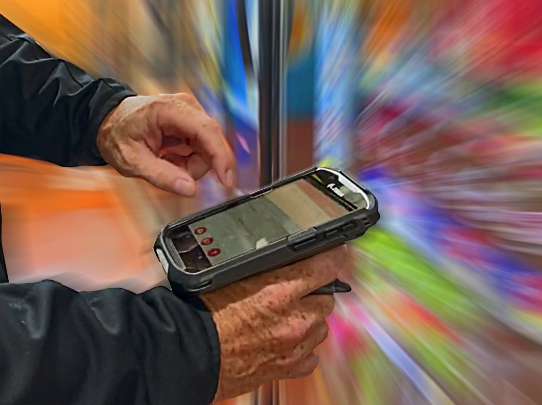 Automate item receiving and ordering.
Recording and processing direct store deliveries is easy with the Computerized Daily Book. Our system is built to ensure that you reorder exactly what you need, and that you receive what you ordered when the delivery arrives.
The process begins when the delivery truck shows up. If your vendor uses Electronic Data Interchange (EDI), the invoice can be transmitted directly to the CDB (click here for a complete list of SSCS approved EDI vendors). If not, all you need to do is scan the barcode of each item type delivered, and enter the quantity delivered, before transmitting the delivery to the CDB.
There are many other benefits to our direct store delivery system:
Alerts when vendors change prices, so you can change what you charge accordingly.
Alerts when new item types are delivered.
User-defined minimum and maximum on-hand levels, and automatic reordering based on this criteria.
Easy to use handheld scanning software integrates seamlessly with the back office.
Newly added items instantly become a part of your inventory database, which is fully searchable, interconnected, and intelligently indexed so you can send the information to your POS system with a minimum of effort.
Access to all of your vendor invoices, and the ability to determine what you bought, when you bought it, and when your payment went through.
Computer Assisted Ordering (CAO) Based on Sales History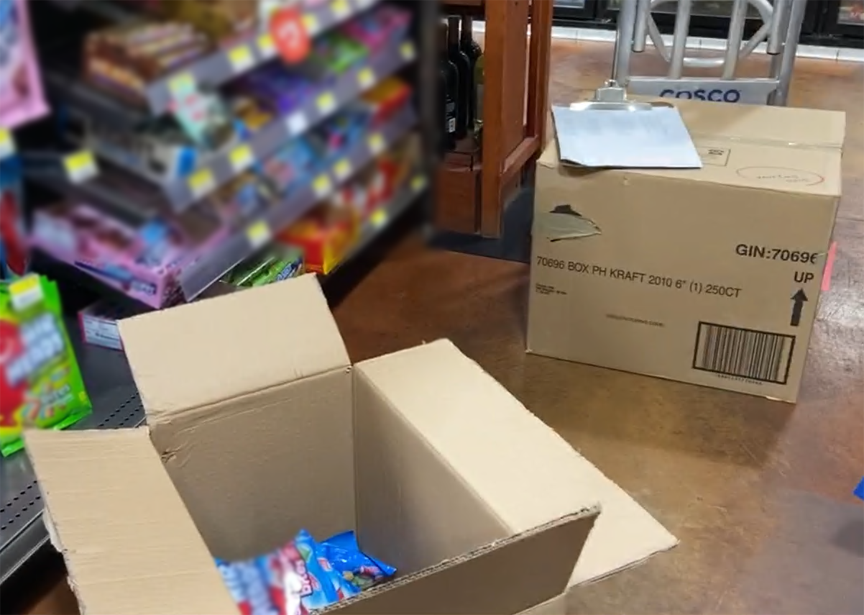 With the CDB, you don't need to estimate how many cases of soda or cartons of cigarettes you need, or let your vendor guess for you. Instead, the application analyzes your sales history and creates recommended reorders. In other words, if over the past year you've sold 68 diet chocolate sodas every week, and you tell the CDB to create a reorder for the coming week, the application will create an order for 68 diet chocolate sodas (rounded up to the nearest pack size). You'll get exactly what you need, so that you're never over- or understocked. And depending on your organization and your knowledge onsite sales patterns, you can choose the timeframes of sales history to analyze, and the number of days' supply to automatically reorder.
When you receive your order, you can run a report that compares your original line items to the ones that arrived. If your vendor is bringing you merchandise you didn't order, forgetting items, or modifying prices, you'll know immediately, at the time of the delivery.
The CDB's direct store delivery and reordering capabilities are powerful and intuitively designed. With our system, you'll only order what you need, and only purchase what you ordered.