Find Hidden Value on Your Shelves.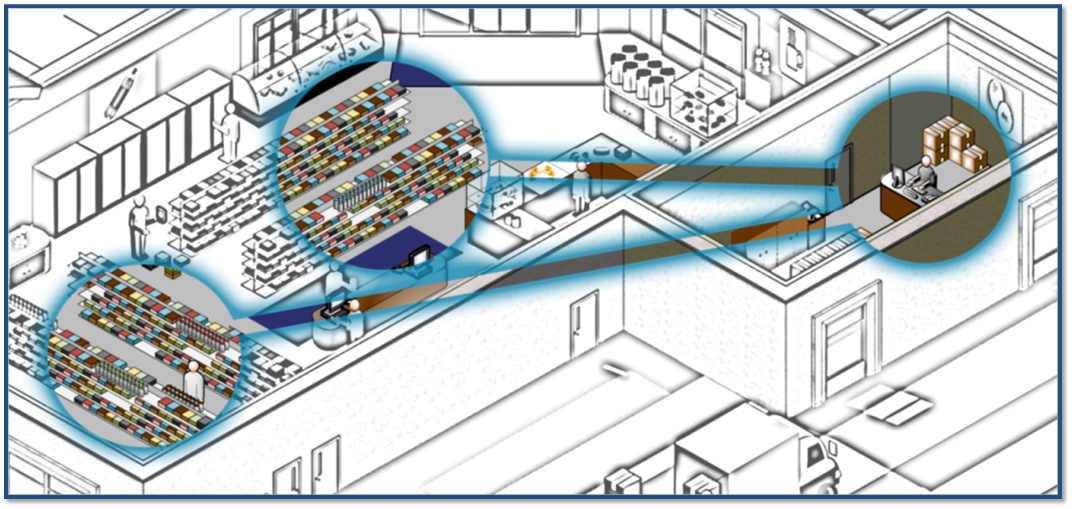 SSCS's handheld scanning solution works with the Computerized Daily Book (CDB) back office to provide inventory management control that helps you build store revenues while at the same time advancing efficient use of time and reduced duplication of effort.
Now you can track inventory items as they are delivered, staged in your store, and sold. Cost analysis can be performed when a vendor presents an invoice, expediting margin adjustment and helping prevent margin erosion.
Inventory control extends to physical inventory audits that verify quantities on hand and help reduce theft, a primary form of shrinkage. Track an item's sales history to maximize turns, stock the right products and reduce overstock/idle inventory.
Minimize Shrinkage and Waste.
Counting all the items in a store takes a long time. That's why the CDB is designed to handle inventory counts by sections. You can count candy on Tuesday, general merchandise on Wednesday, and so on. Our handheld scanning and data processing system is designed so that clerks can do the counting and managers can cross check those counts before anything actually gets modified. As a clerk, all you need to do is walk down an aisle, scan a barcode, and enter the quantity of that type of item. As a manager, all you need to do is take a look at the items and quantities counted, filter out any unwanted data, and transmit the information to the CDB.
Accurate Audits Build Profits.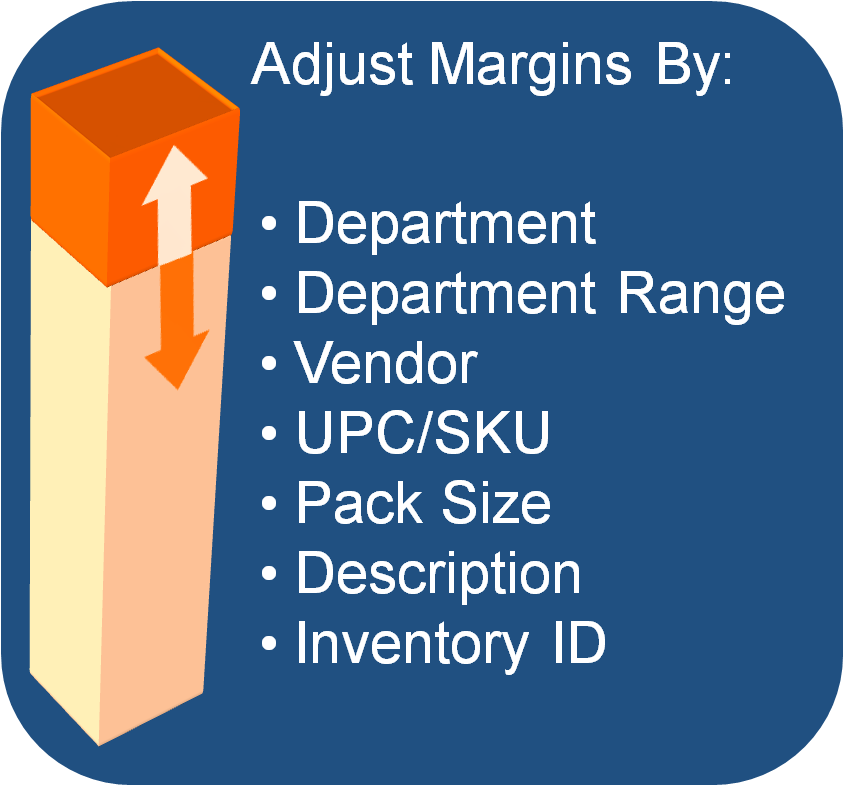 While most retailers at least have a nightly cigarette and lottery count, if you implement regular storewide counting with the CDB, you can also:
View item and department profit margins taking into account shrinkage, spoilage and waste.
Analyze customer shopping behavior based on concrete historical sales analysis.
Establish minimum on hand quantities of items and automatically reorder once these quantities are reached.
Learn where and when items went missing.
Develop promotional plans founded on verified sales patterns.
A full suite of inventory performance reports.
The CDB contains a set of powerful, comprehensive inventory reports that can be adjusted using the report criteria most relevant to your specific requirements.