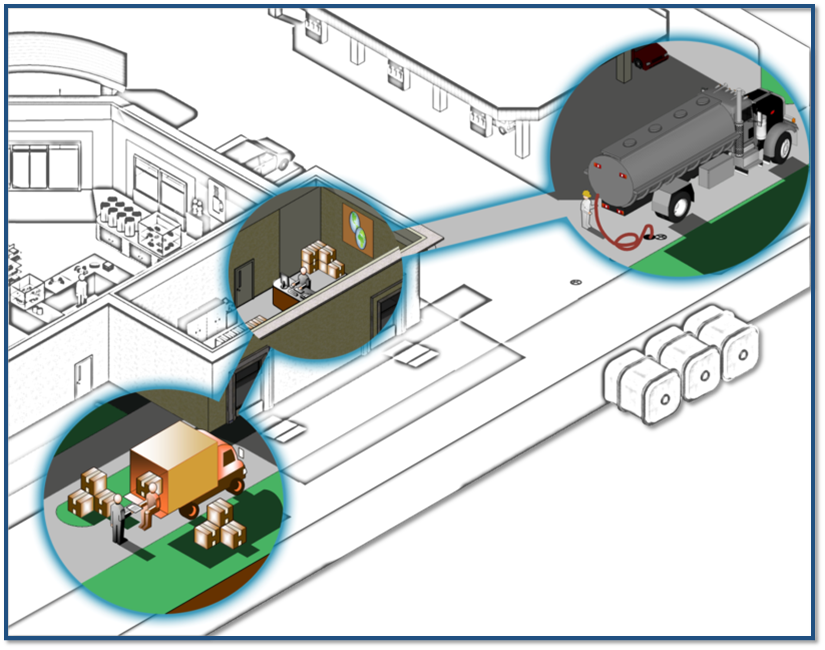 Accounts Payable
You can't run a C-store without paying your bills. The CDB's Accounts Payable module helps you track all of the money flowing out of your business, whether it's going to a nationwide grocery vendor, local food service retailer, tax bureau, employee, or utility company. While our Accounts Payable system makes our customers confident that they're meeting all their financial obligations, it also ensures that they have accurate records of whom they've paid, how much, and when. At a high level, Accounts Payable lets you:
View reports of what you owe, and when
Write checks and reconcile payments
Forecast costs and profits based on recent purchases and expenses
Accept electronic invoices from wholesale vendors
Record, modify and view and infinite number of scanned or manually created invoices
Track taxes, redemption amounts owed, and related due dates
Track lottery income and expenses
Identify cash requirements
Generate payments via checks
When it comes to paying your bills and getting your paperwork to the accountant, especially on the first day of the month when charges are normally due, you don't want to have to make guesses, look for some missing invoice, or worry about the amounts currently in your accounts. You need to have this information live and viewable, all month long. With full records of vendors, payment timeframes, and every amount ever debited from any of your accounts, the CDB's Accounts Payable module makes running a C-store much easier.
Accounts Receivable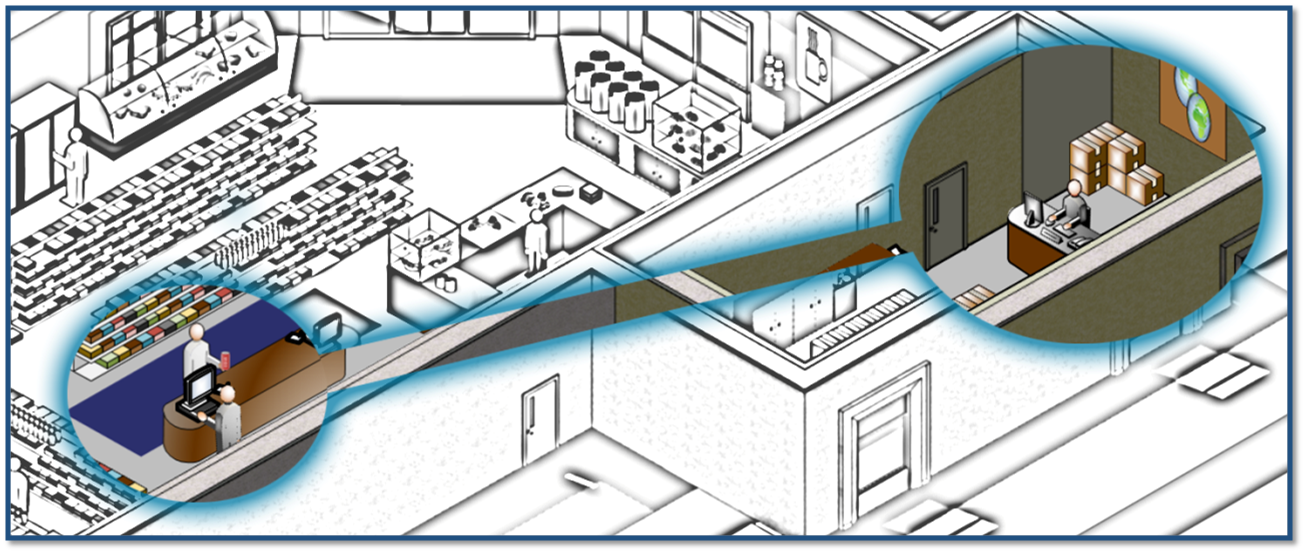 The CDB's Accounts Receivable module helps you make sure you're collecting all the money owed to you. While many operators have local credit customers who keep accounts open, most modern C-stores have to collect from EBT payments, track income from lottery, rebates, coupons, and other amounts owed to them. Using Accounts Receivable is simple. You set up a database of customers, determine finance rates for late payments, and, at each month's end, automatically generate statements for amounts owed to you. The CDB stores all of your information and makes it easy to keep your customer accounts up to date.
If you offer services (such as automotive repair) or non-stock items, it's easy to keep track of these. The CDB allows for an infinite number of customer invoices to be created (both automatically through the POS and manually) and assigned to your customer accounts.
Integration with General Ledger
If you don't use bookkeeping software already, you can use the CDB to handle bookkeeping. Because the application integrates with your POS, handles EDI and CAO, and contains all of your income and expense information, the CDB is a powerful bookkeeping tool right out of the box.