Know what's working for your business, hour by hour, transaction by transaction.
Transaction Analysis is a web-based application that collects and analyzes data from POS systems. After integrating with your POS, Transaction Analysis is an indispensable tool for studying sales trends, understanding customer traffic patterns, and monitoring staff behavior at the register.
Transaction Analysis connects with your POS in near real time, so that you can check in on your operation whenever and wherever you need to. A powerful application that can be accessed through mobile devices, Transaction Analysis was designed to tell you exactly what you want to know, by a company that has been building back office software since 1981.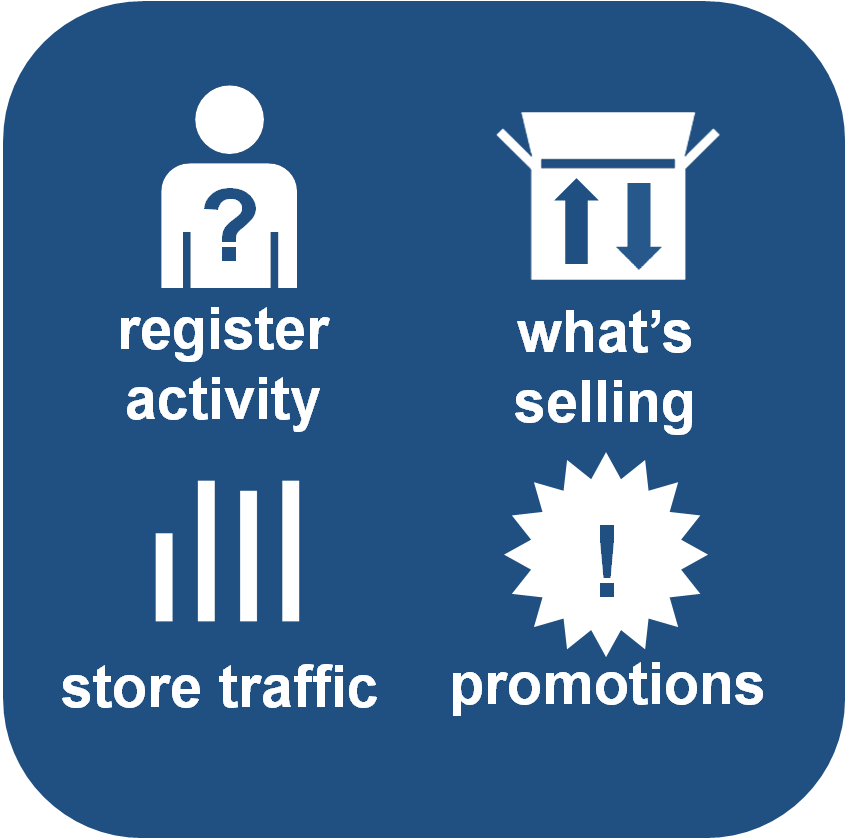 Some of the application's top features include:
Summary reports for any time period on the number of voids, no sales, price overrides, and returns, organized by cashier.
Statistics on the highest and lowest selling items, and which items are selling with which other items most frequently.
Identifying peak business hours and making related store staffing recommendations.
Analysis of promotions and which clerks have the highest success rate with upsells.
High-level information on total fuel and item sales for any time period.
The ability to view and print time stamped receipts for any transaction that's taken place.
Scalability to any number of sites and comparative analysis of site activities.
How Transaction Analysis works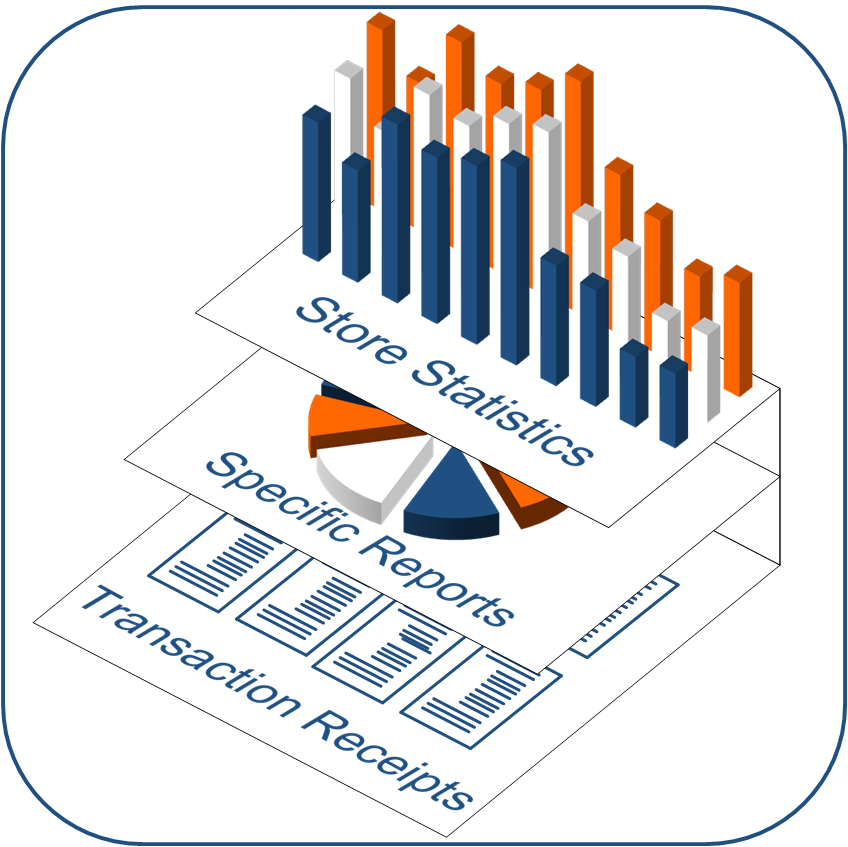 Transaction Analysis lets you start at a broad level, viewing sales, voids, price overrides, and other statistics across all your sites. When you see something of interest, you can click a related report and advance downward in detail. For instance, if you see a store has an abnormally high number of price overrides, you can run a price override report, and sort it by cashiers. Then, a final level of detail is available—the transaction receipts themselves. If you suspect a clerk is performing false price overrides, you can see the detail of any price override performed by the clerk, over any timeframe.
This three-tier analysis system, complete with a configurable dashboard up front, lets you find information crucial to your business operations quickly and easily.